How to Fix Microsoft Excel Not Responding Windows 11 Error?
This guide helps you fix the common Microsoft Excel not responding windows issues on Windows 11, 10, and Excel freezing issues on Windows 11.10. It enumerates some effective solutions to repair Excel and fix the "Excel is not responding problem. This solution will also help you fix Excel crashes when working on spreadsheets.
Like any other program, you may experience problems with Microsoft Excel when opening or working with documents. Sometimes it may fail to start or crash with an error message like "Excel is not responding". If so, wait for the application to respond.
Methods to Fix the Microsoft Excel Not Responding Windows Issue
To fix Excel crashing, follow the solutions mentioned below in the given order:
Solution #1: Open Excel in Safe Mode
If Excel is not working as expected and frequently stops responding, you can try starting it in safe mode. This is a common DIY method for fixing the "Excel isn't responding" problem. In safe mode, Excel starts only with essential services, skips certain features, and doesn't load add-ins, which might be the reason behind the MS Excel error.
Press Windows key + R, type excel.exe /safe, and press Enter or click OK.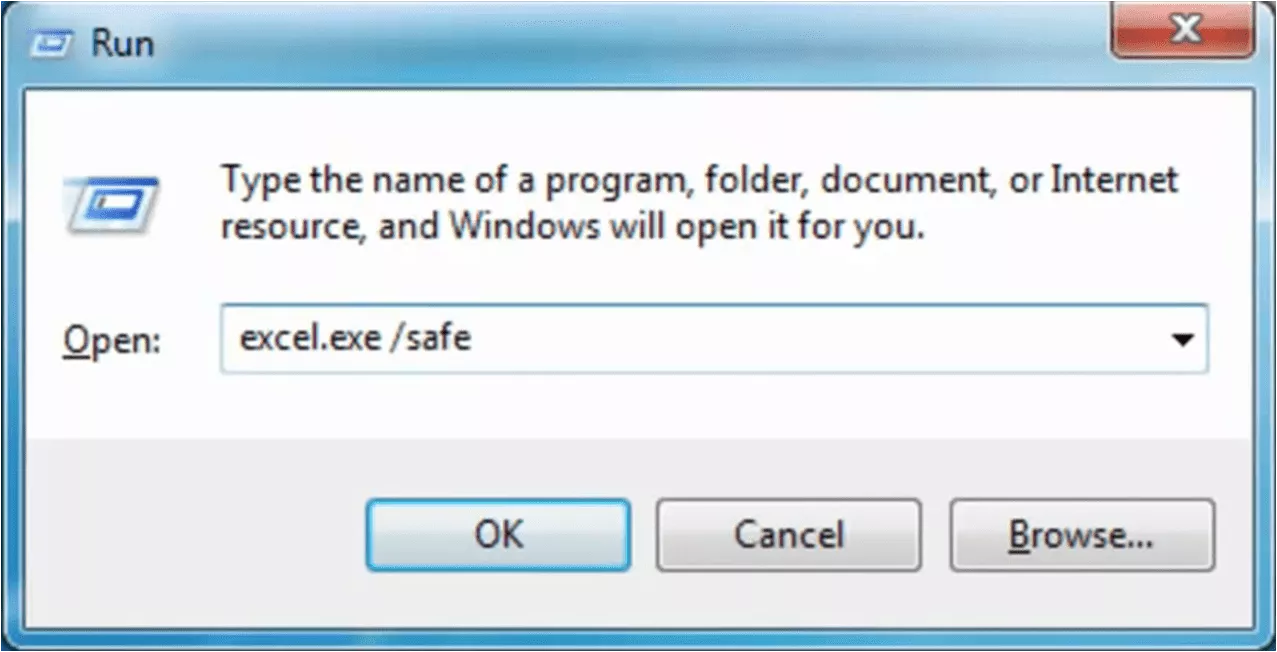 Open the Excel file and see if it still fails.
Otherwise, the problem could be a bad plugin or bad formatting and styling.
Solution #2: Check for Problematic and Unwanted Plugins
In MS Excel, there are 2 types of add-ins:
COM Plugins
Additional plugins are installed as XLAM, XLA, or XLL files.
Both types of add-ins can cause Excel to crash. Follow the steps below to disable unnecessary and buggy plugins:
In Excel, click File and open Options to open the Excel Options window.
Press the Add-ins Option to view and manage MS Office add-ins.
Uncheck the required plugins to disable them.
At this stage, you can also click on the "Remove" button to remove unwanted plugins.
Disable COM plugins.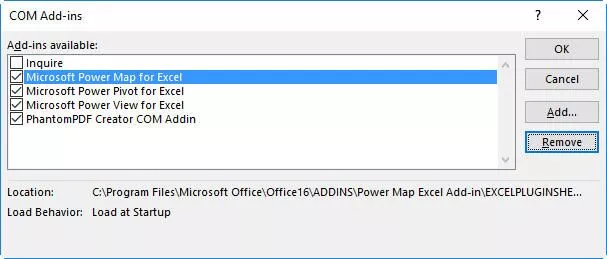 Now activate the plugin and check Excel's performance.
If Excel doesn't crash, enable the next add-in and then use Excel to observe again. Repeat these steps until you find the faulty plugin causing the problem. Then remove it from the Excel add-in to fix the problem.
Solution #3: Change Your Default Printer
A very simple solution is to change the default printer. When open the .xlf files, it tries to communicate with the printer. When something goes wrong with the printer, the Excel file will fail. So follow these steps to change the default printer:
First, Open the panel.
Next, Choose the Printers and Devices option.
You can now set MS XPS Document Writer as your default printer.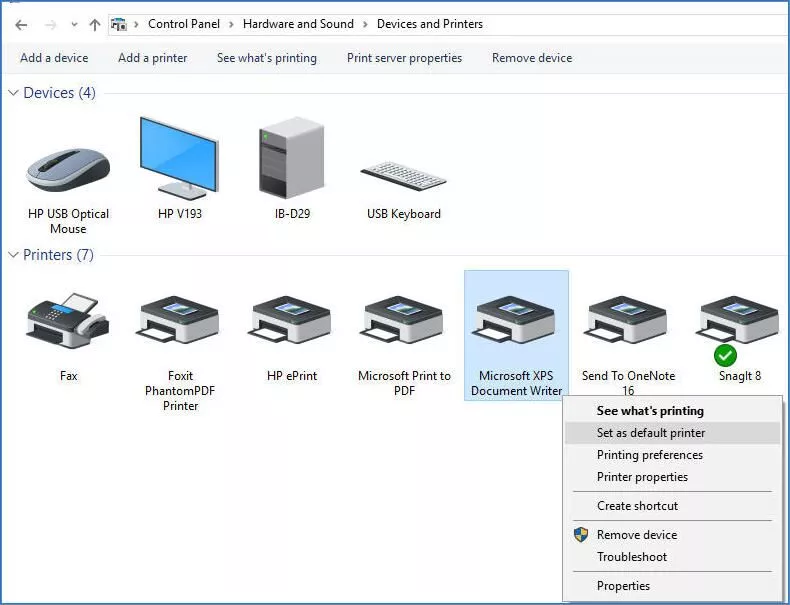 Solution #4: Reinstall MS Office and Update Your Antivirus.
If you are still having problems, you can simply uninstall Microsoft Office and reinstall it on your local machine. To do this, you can try a programme from Microsoft called Easy Fix Tool, which can be found on the official Microsoft website. It might help you solve the same problem easily.
Also, keep your antivirus software up to date. This is because out-of-date antivirus applications can cause problems with MS Excel. Hence, updating such utilities is always beneficial.
Expert Solution to Fix Microsoft Excel Not Responding Windows 11, 10 Error
In some cases, the cause of this error is a corrupted or damaged Excel (XLS or XLSX) file. In such a situation, you can download and install Sysdady Excel File Recovery Software. By repairing Excel files, you can quickly solve Excel freezing errors without much effort. This application is one such program that solves all sizing problems related to Excel files in no time.
With the help of this program, users can repair corrupt Excel spreadsheets in no time. Then we discussed the few methods to fix Excel not responding when opened with an error message. Among them, the tool is the best choice among users because of its many interesting features.
Download the Application on your computer.
Choose the "Add File(s)" option to corrupt your Excel file.
Choose the XLSX files and then press the Open option.
Click on the Repair tab to start the process.
Finally, preview the complete repaired Excel files.
Final Word
Now that you have the methods to fix Microsoft Excel not responding on Windows 11, try them all out and see which one works for you. If the error is caused by a corrupted or damaged Excel file, only repairing the XLS or XLSX file will solve the problem. For this, a reliable utility such as Excel Auto Repair is recommended, as it provides an easy-to-use interface that makes the Excel file repair process seamless.