How to Recover Deleted Music Files from Computer Instantly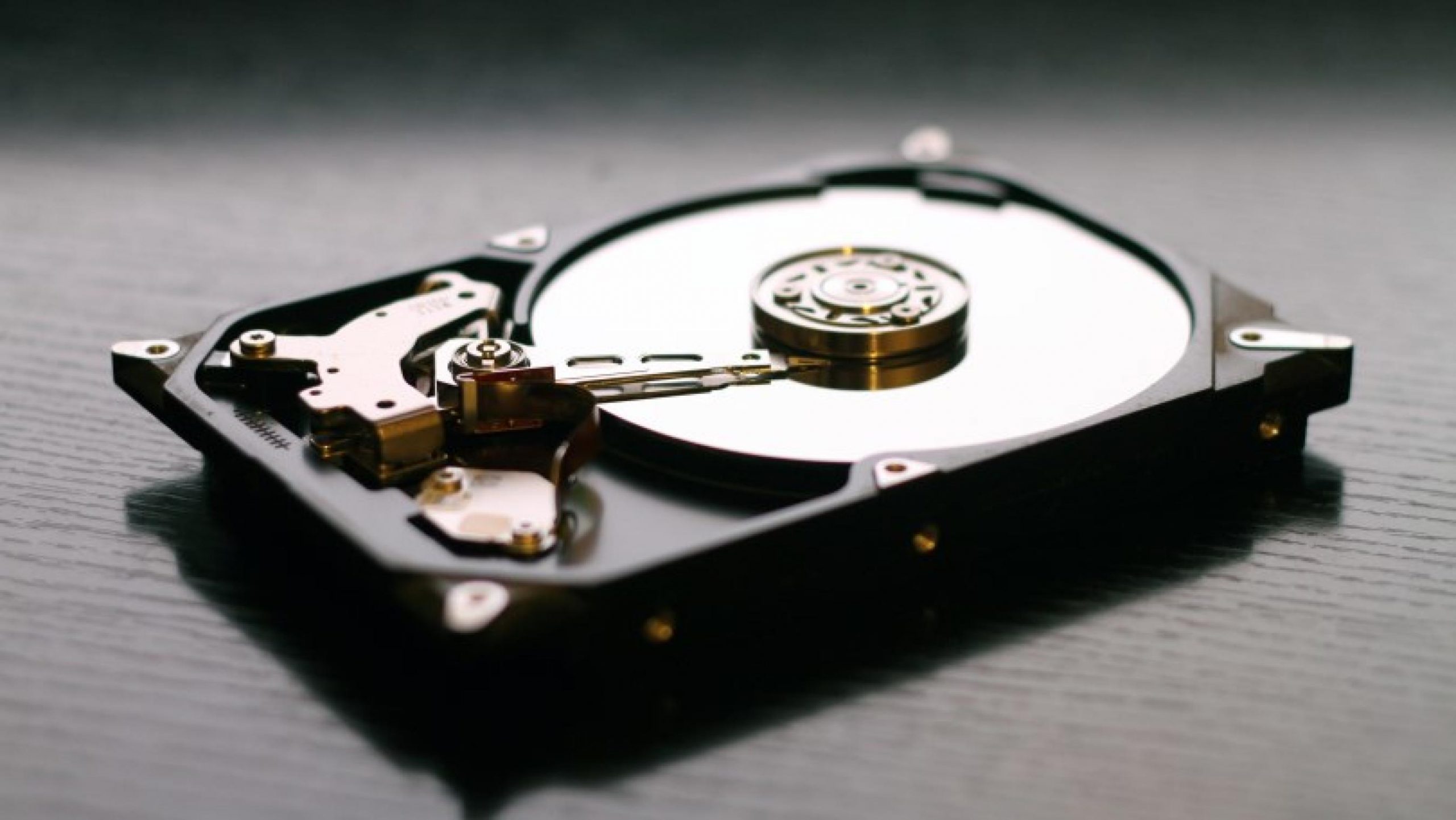 In today's era, music play an important role in everyone's life. Music is the best way to entertain yourself and refresh your mind. But, because of files deletion problem, people lose their music files collection from computer.
However, there are several users already faced this issue and finding an automated solution to fix it. So, we consider this issue and come up with like flawless blog to let you understand how to recover deleted music files from computer rapidly. Therefore, simply go thoroughly to this blog to know more clearly about this issue.
Restore Deleted Music Files from Computer Manually
Whenever you deleted your data firstly you go to recycle bin to recover your permanently deleted word. If you delete your file just press delete button then you can find your data here by doing few things that explain below:
Firstly go to the "recycle bin"
After that, find your data by using search option

If you find your documents there then right hit and select restore option
Finally, your get your file in its original destination
In case, users empty their recycle bin after deleting important files. So, all deleted music or audio files are deleted permanently. Now, users should continue to another technique. Because there is no manual solution available to recover deleted data from hard drive.
One Way to Recover Permanently Deleted Music Files From Computer
There is only one way which can restore deleted, corrupted, and formatted music files from computer hard drive. This is a trustworthy application named Hard Data Recovery Software. With this software users can simply recover permanently deleted music files from computer. This tool has a simple GUI. Technical and non-technical users can use this application without losing any data. Users can download this application on Windows edition.
This amazing utility supports multiple languages to recover deleted photos, videos, audios, videos, documents etc. You can use this software by visiting its official website.
Steps to Restore Deleted Music Files From Computer
Here, in this section, users will get the instruction to implement the data recovery process. Easily, follow complete the below-mentioned steps:
Step 1. Firstly, download and run the software on your Windows system.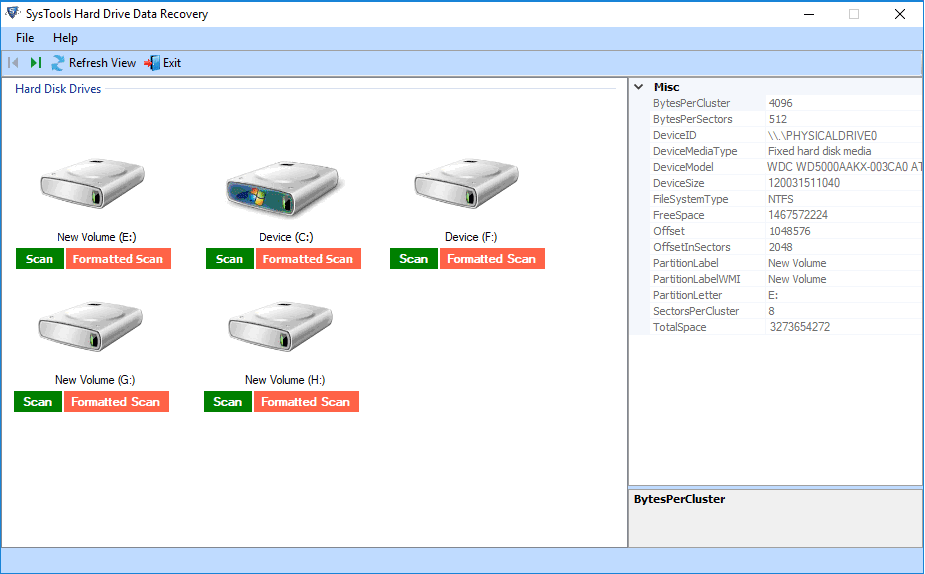 Step 2. Now, select the Scan option to recover deleted music files from computer
Step 3. Now tool preview your all recovered data in the right panel of the application.
Step 4. Finally, save restored music files from hard drive at any desired destination.
Author Suggestion
As we all know that if users delete their crucial files by pressing simple delete button, users can recover deleted music files from recycle bin. If data deleted permanently by pressing shift+delete button. Then, it is required and recommended also to opt a professional solution. Thus, in this post, we listed the world's top data recovery software, named as Hard Drive Recovery. This application is able to recover deleted music files from computer without any hassle. So, it is high time to take decision cleverly, without wasting time.